BUILT TO CAPTIVATE AND IMPRESS
Micro-dynamic expressiveness, and through these characteristics an ability to bring out the emotional connection with music.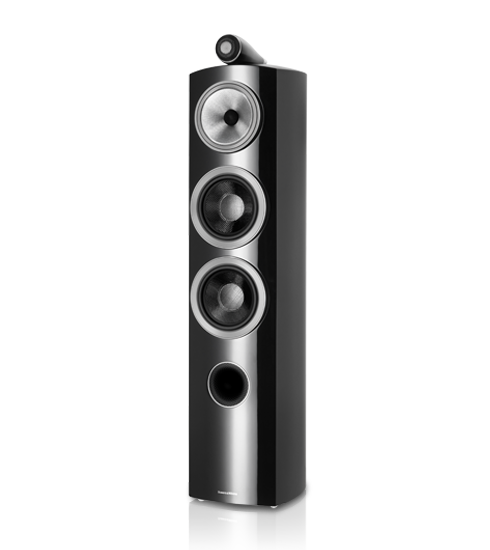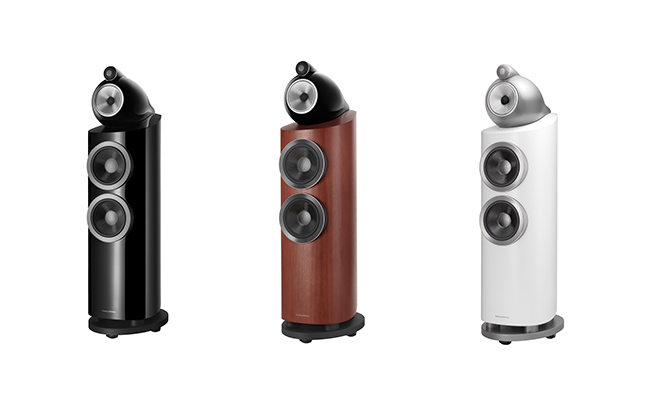 Sensitivity: 89 dB / watt / m
Nom. impedance: 6 ohms
Standard Version
Twin 13″ long throw bass drivers with ultra hard injection moulded diaphragm in sealed enclosure, driven by 2 x 350 W Class D amplifier module with programmable DSP and 4 user-selectable presets for optimal integration in any listening room.
6″ custom-made woodcone bass-midrange driver, 1st order low pass filter, no high pass filter, ash tree phase plug, magnet structure force fit mounted to the whole wooden mass of enclosure.
3″ custom-made widebander, 1st order high pass filter, unique electromechanical parallel resonator installed.
Internal wiring orientation-optimised silk-wrapped high-frequency stranded litz.
WBT NextGen binding posts.
Rear ambient tweeter.
SE Version
Added electromechanical parallel resonator to bass-midrange.
Added Bybee Quantum Purifiers.
Added proprietary phase linearization network.
Added Duelund Silver Foil 0.01 uF bypass capacitor
Swing Base included
SE+ Version
Added electromechanical series gold-plated stage II resonators to widebander and bass-midrange driver, all parallel resonators of STAGE III coil-wound type.
Added Steinmusic Speaker Match Signature.
Added Harmonix Tuning Bases to widebander.
Duelund main capacitor for widebander, added Duelund Silver Foil 0.01 uF bypass capacitors.
Added Mundorf MCap Supreme to rear tweeter
Swing Base included
Trees
Choose from walnut, ash tree and cherry. Oak upon request.
Dimensions
105 x 18 x 39 cm, weight approx. 40 kg per piece (depending on version and wood).
For more information  visit the manufacturer's website by following the link here - Boenicke W13